Tan Da
From Wikivietlit
Tản Đà
(1889–1939), real name Nguyễn Khắc Hiếu, was a poet, playwright, fiction writer, essayist and translator.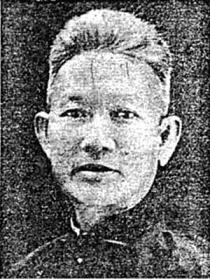 He was born in Sơn Tây, on the outskirts of Hanoi, his father a mandarin, his mother a well-known singer. He read Western literature in Chinese translations, traveled throughout Vietnam, taught school and edited two magazines. A transitional figure from traditional to modern Vietnamese poetry, he is also known as an exceptional translator of Chinese poems from the Tang Dynasty. He lived a simple life, but enjoyed good cooking and wine. This epicurean attitude flavors many of his poems. He died in Hanoi, in deep poverty.
He is the subject of several book-length studies, from Trương Tửu's Uống rượu với Tản Đà [Drinking Wine with Tan Da], published as a chapbook in 1939, while the poet was still alive, to Văn Tâm's Tản Ðà: khối mâu thuẫn lớn [Tan Da: a Large Contradiction] (Ho Chi Minh City: NXB Văn nghệ, 2003).
Huynh Sanh Thong translated some of Tan Da's poems in his Anthology of Vietnamese Poems from the Eleventh through the Twentieth Centuries and Jason Gibbs translated several more in the online article cited below.
Linh Dinh started this entry.
Works
prose
Giấc mộng con I (1917)
Giấc mộng con II (1932)
Giấc mộng lớn (1932)
Thề non nước (1922)
Tản Đà văn tập (1932)
poetry
Khối tình con I (1916)
Khối tình con II (1916)
Tản Đà xuân sắc (1918)
Khối tình con III (1932)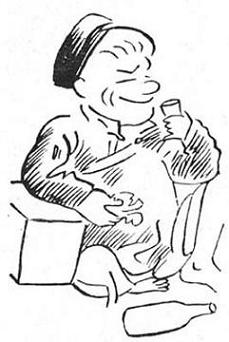 drama
Tây Thi (1922)
Tống biệt (1922)
translation
scholarship
Vương Thúy Kiều chú giải (1938)
Tản Đà online