Quang Bao
From Wikivietlit
Quang Bao
(1970) is an editor, essayist, fiction writer and memoirist.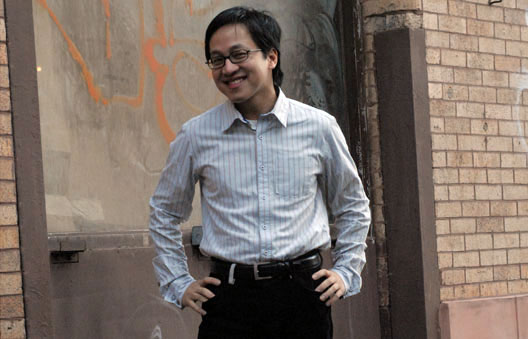 He was born in Can Tho, came to the U.S. at age six and now lives in New York City. His work has appeared in The Threepenny Review, The New York Times, Watermark: an anthology of contemporary Vietnamese-American poetry and prose, and on NPR. He is the co-editor of Take Out: Queer Writing from Asian Pacific America and was the executive director, from 2000 to 2008, of the Asian American Writers Workshop in New York City.
Linh Dinh started this entry.
Quang Bao Online