Watermark
From Wikivietlit
Watermark (1998) is an anthology of contemporary Vietnamese-American poetry and prose, edited by Barbara Tran, Monique T.D. Truong, and Luu Truong Khoi.
Published by The Asian American Writer's Workshop, Watermark features poetry and prose by an emerging generation of Vietnamese American writers, many of whom would go on to publish their first works. Watermark includes: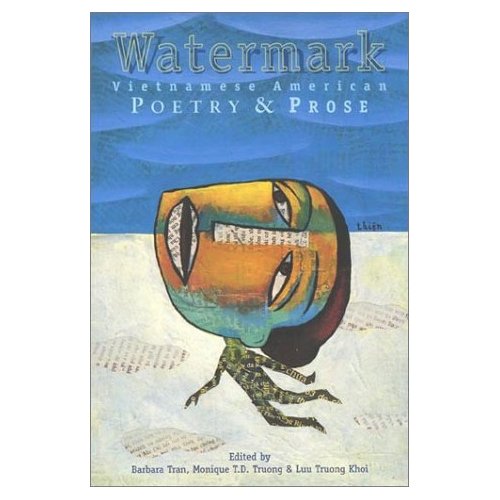 Hai-Dang Phan started this entry.