Dang Tho Tho
From Wikivietlit
Đặng Thơ Thơ
(1962) is an editor and fiction writer.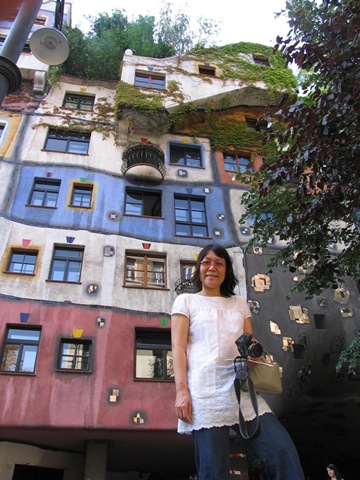 She was born in Saigon in 1962, emigrated to the US in 1992, and lives in Orange County, California. She has published in the journals Văn, Văn Học, Hợp Lưu, Thế Kỷ 21, Gió Văn and Chủ Đề, and is the author of the short-story collection, Phòng Triển Lãm Mùa Đông (Văn Mới 2002), and an unpublished novel, Khi Phong Linh Vỡ. She is also an editor of the webzine Da Màu
Linh Dinh started this entry.
Đặng Thơ Thơ online